Boob massage in the bathroom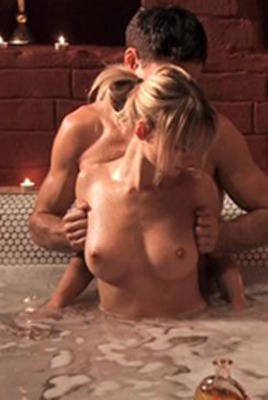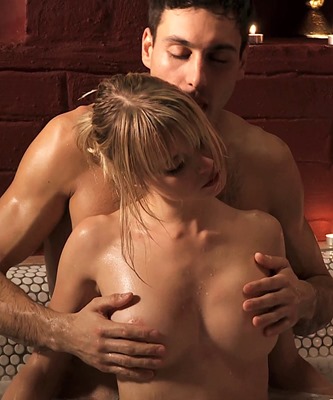 The next Mia Magma gallery will definitely turn you on, I bet! You will have the best time here today with this gorgeous babe and her fuck buddy that she is going to have a good time with. They decided to relax and have a great time this evening, having a nice warm bath, a romantic one cause there are a lot of candles around. You will see how this guy who is pretty much amazed by Mia is going to grab her firm naughty boobies and press them with his palms.
No need to say that he will get super turned on by her cause he just adores her boobies and her erect nipples that he is pinching with his fingers. Oh, she is going to have goose bumps all over her skin cause she is super turned on and she is getting even more wet, and I am not talking about the water in the tub right now. Have a great time guys with Mia and her buddy and see how hot they are and what are they going to do about it. You will have the best time ever, here. See you tomorrow, with more! If you're looking for similar material, check out the Karla James bath scene. Have fun!
Enjoy watching as Mia gets her big round boobs massaged!